On March 27, Happiness Lies in Hao Jia Fu, as Wandering You Deserve to be Collected
Source: 灿辉国际 ・ views: 637
With the emergence of the thriving 80s, 90s and 00s, they have accounted for half of the workforce. Their way of workplace is "don't worry about unsolvable things today, because they still can't be solved tomorrow."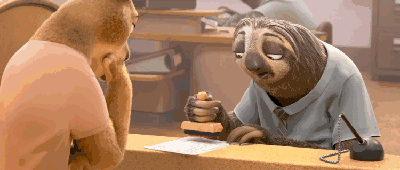 How to enable every office worker to start "struggling" from the moment of opening eyes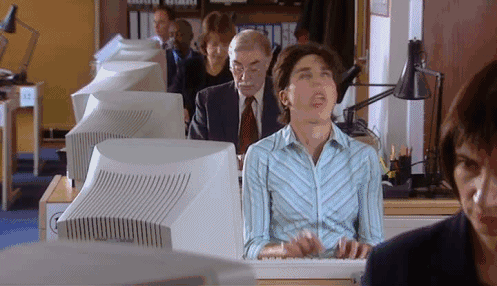 You're only one step away from "striving hard"
An apartment making you full of vitality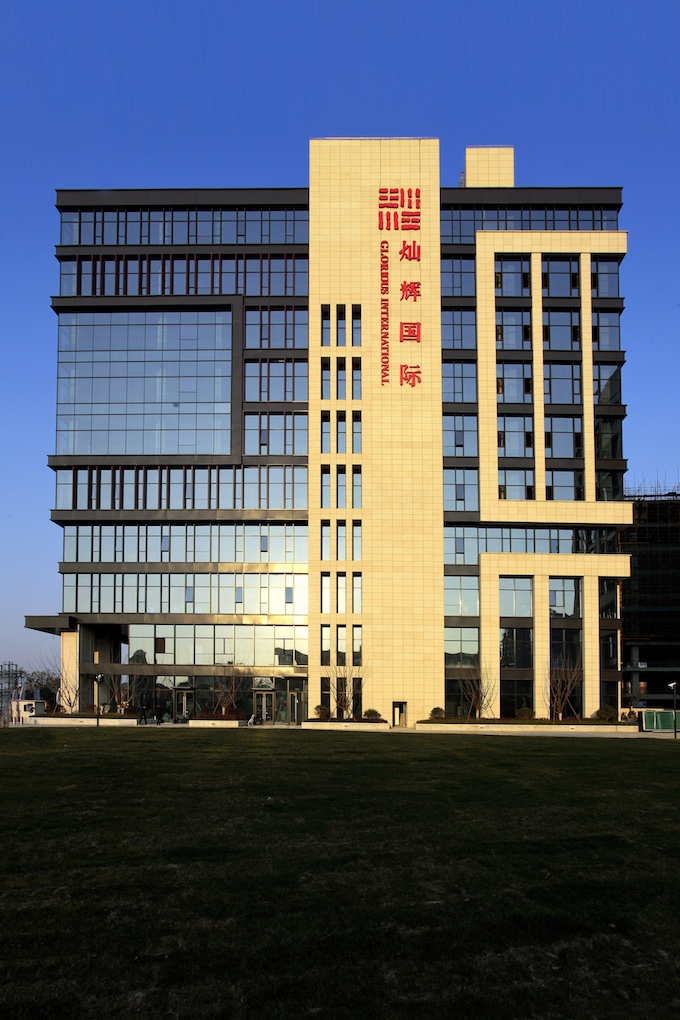 Shanghai Youngster-oriented
Hao Jia Fu Apartment
Complete functional planning and facility deployment, including gourmet restaurant, self-service laundry room, round-the-clock gym, free outdoor parking lot and the like, plus convenient and user-friendly design, allowing young people staying here to indulge in the youth.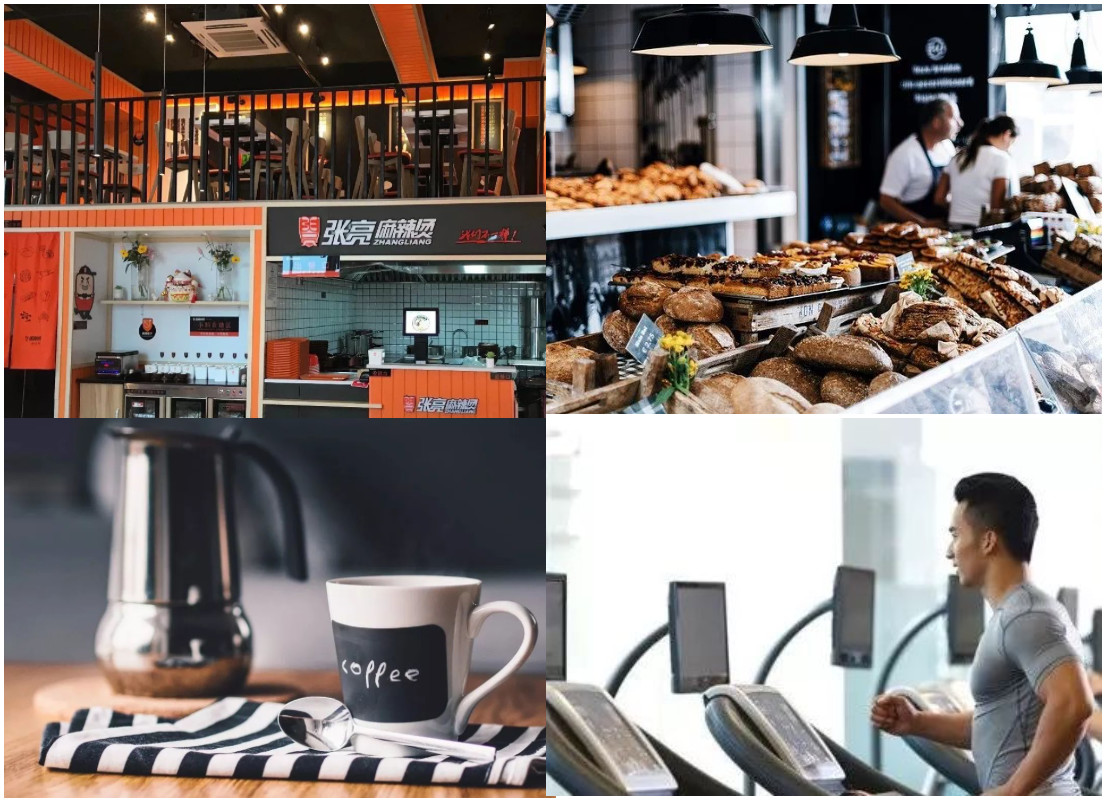 On March 27, 2019, Hao Jia Fu Apartment located in the Great Hongqiao Area Shanghai is about to officially start operation.
During the opening of the Hao Jia Fu Apartment Hotel, regardless of room type, favorable prices are all available!
Opening experience price March 27 RMB 158/night
March 28 RMB 168/night
March 29 RMB 188/night
In addition to living well, as a standard indoors male/female, steamed buns and tea eggs in the morning are indispensable. However, the most essential is to need a cup of morning water to survive and further lift up the spirit throughout the day,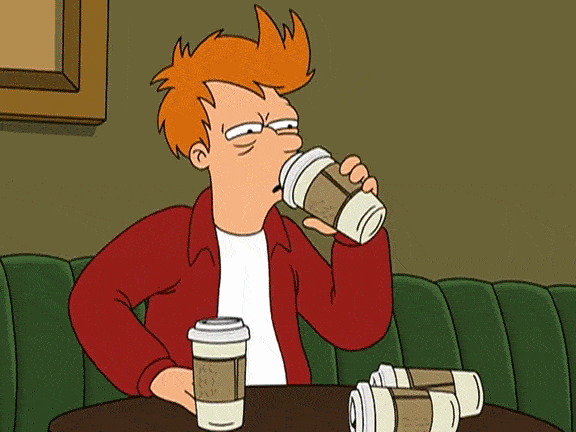 The exclusive XTREME CAFE in the park, whether it is latte, mocha or caramel macchiato, smelling the scent instantly turns life better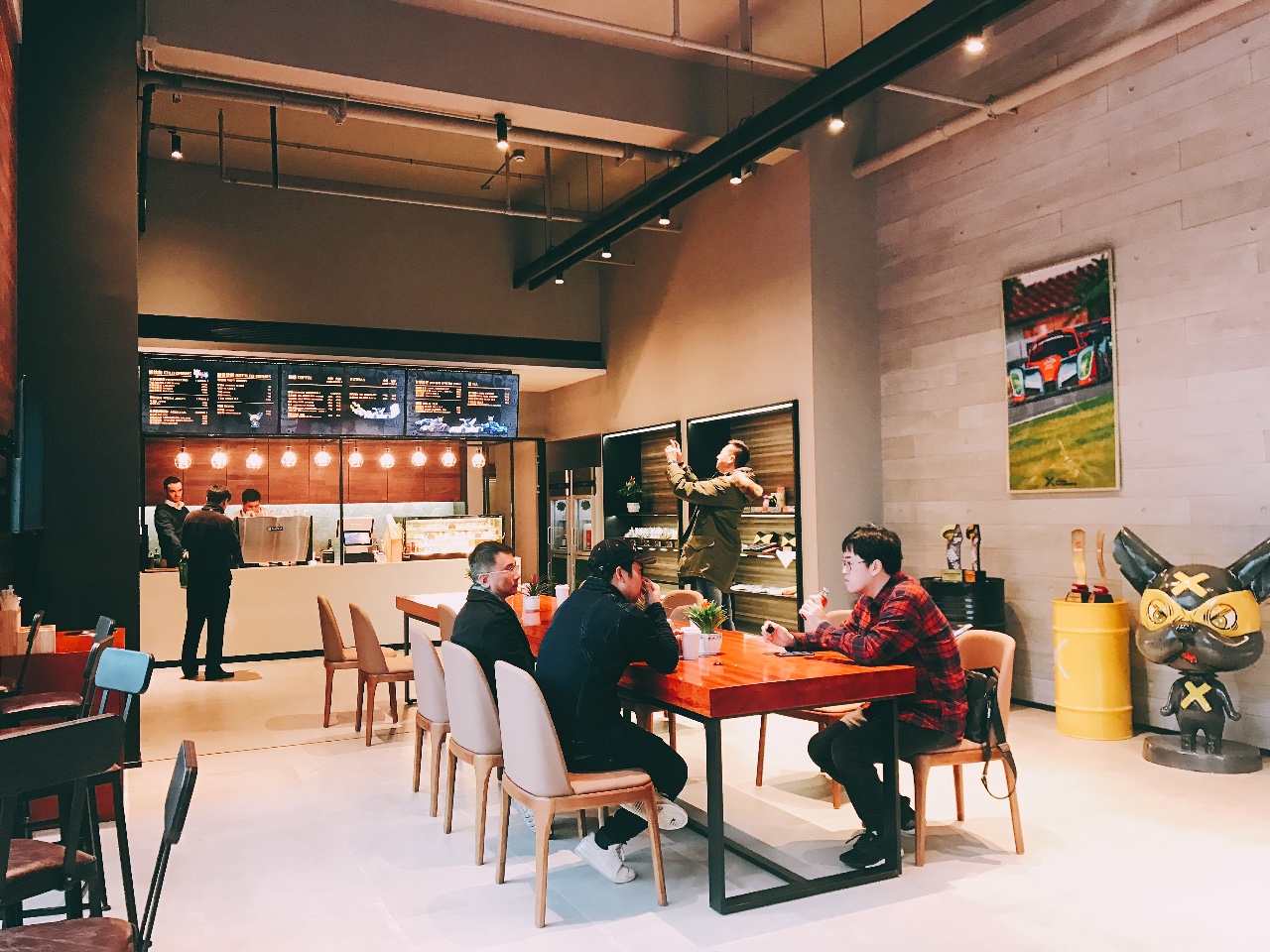 With the Sichuan cuisine spreading across the country, hot pot and skewers are on top of the list for many office workers~ it's all about spicy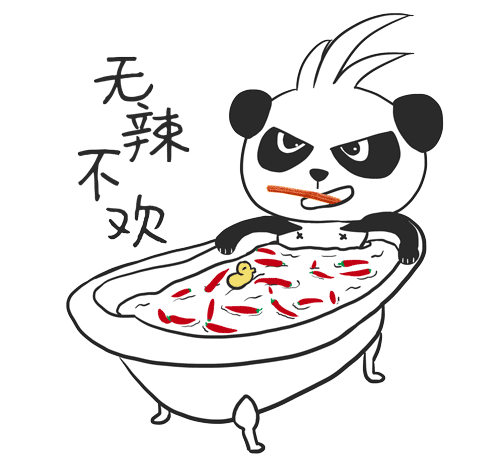 Well, one may simply enjoy a solace of fresh, spicy, fragrant and clean Spicy Hot Pot at the work intervals. Choose the instant-boil dishes you want and finally follow your preferences, numbing, spicy, fresh and fragrant at your will + let mouth watering, because Zhang Liang Malatang opened with the park can satisfy your needs in minutes, and opening discounts are also waiting for you!
Rinse the tripe and get discount!
Opening experience price 12% off at Zhang Liang Malatang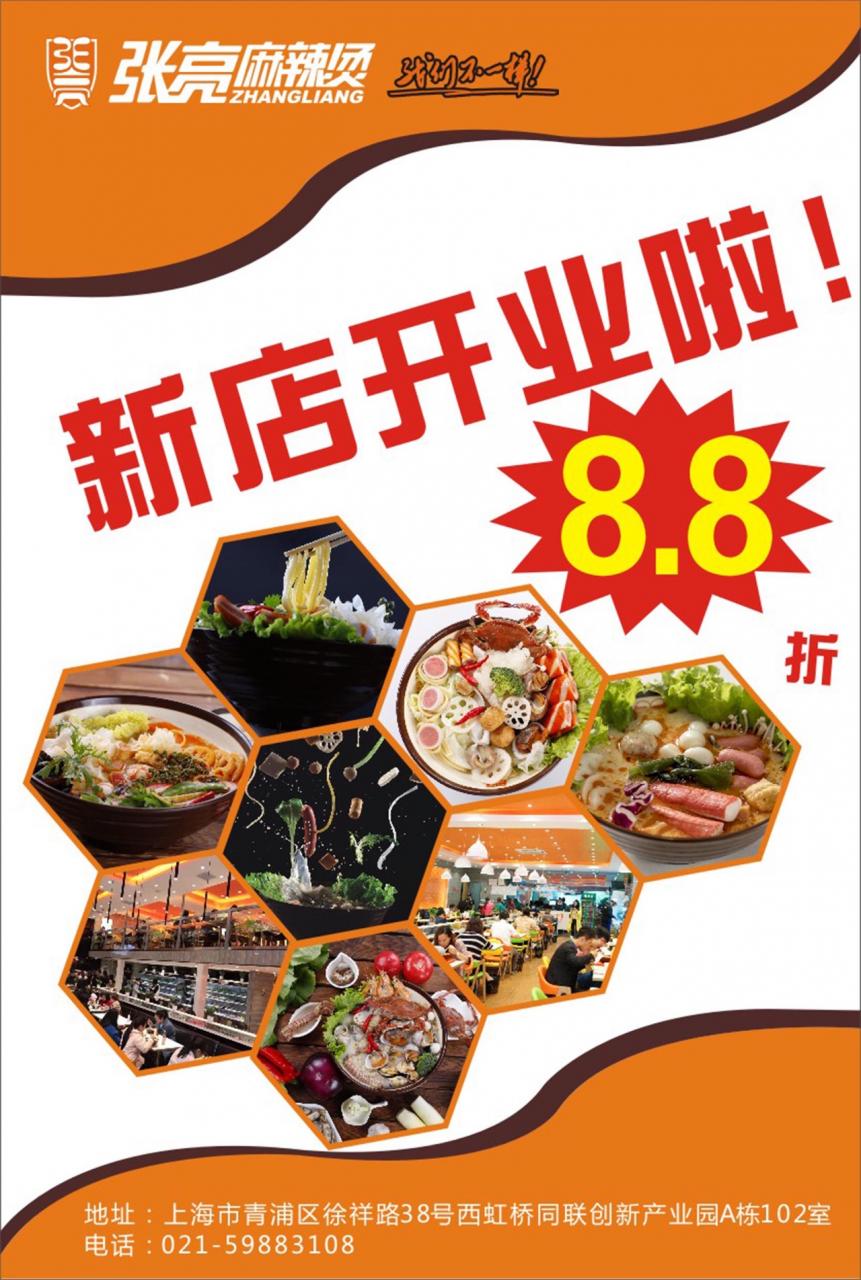 In the morning pitting your wits against the boss, customer and girlfriend, what can serve as a reward to yourself, and only milk tea is delightful!
Whatever Boba milk tea, oolong macchiato… give me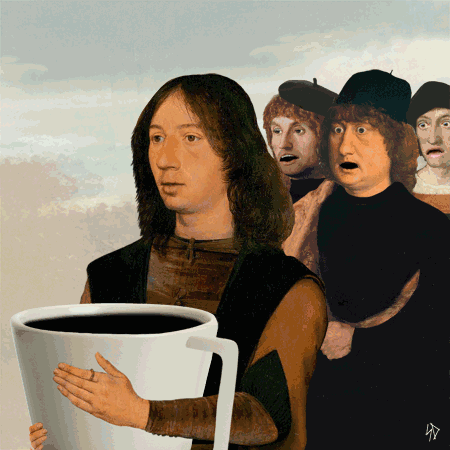 Xihongqiao Tonglian offers you discount on the opening of The South Tang Milk Tea Shop
Wish you a nice day
Opening experience price 20% off at The South Tang Milk Tea Shop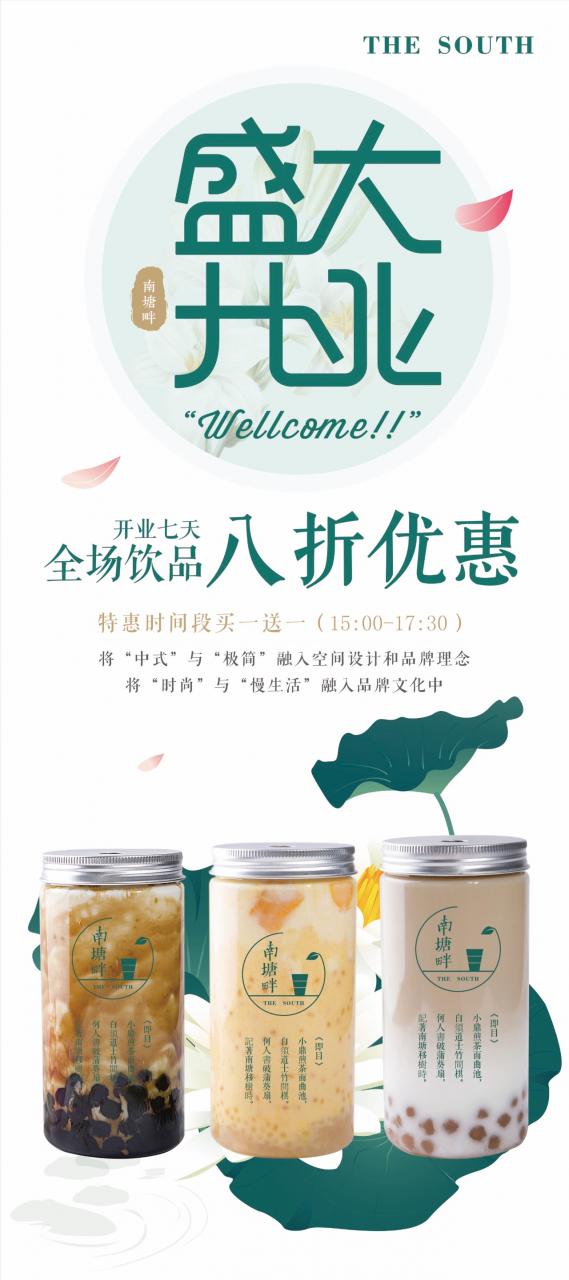 Since every guest is a family of Hao Jia Fu, count it as your shelter from wind and rain!
Come to experience the opening discounts right away!