Work Exchange Meeting of GLORIOUS INTERNATIONAL GROUP
Source: 灿辉国际 ・ views: 1,635
On November 11, 2018, GLORIOUS INTERNATIONAL held a group work exchange meeting at Hilton Garden Inn, aiming to communication the work highlights of all departments and business sectors in 2018, difficulties and confusion encountered in the work, matters needing support and coordination from Group in all aspects, as well as the rational proposals for the development of the departments, business sectors and the Group.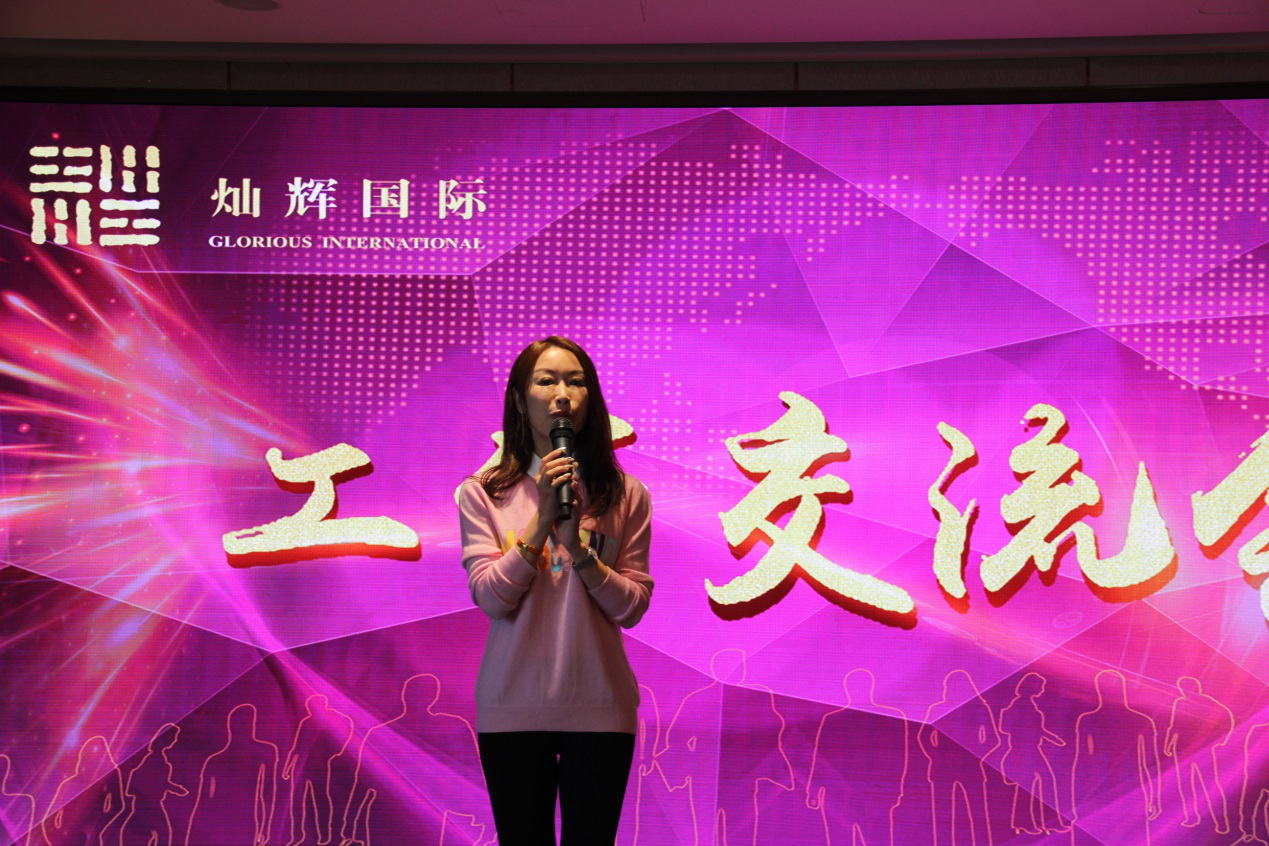 Speaker 1: Zhang Wenyan (Vice Chairman and General Manager of Real Estate)
Sharing the selling methods – He made a summary of the difficulties encountered in the launching and their solutions, and emphasized that it was important to truly understand the needs of customers, focusing on quality, offering more added value to customers, and remember to hold various parties to give back to regular customers while soliciting new customers.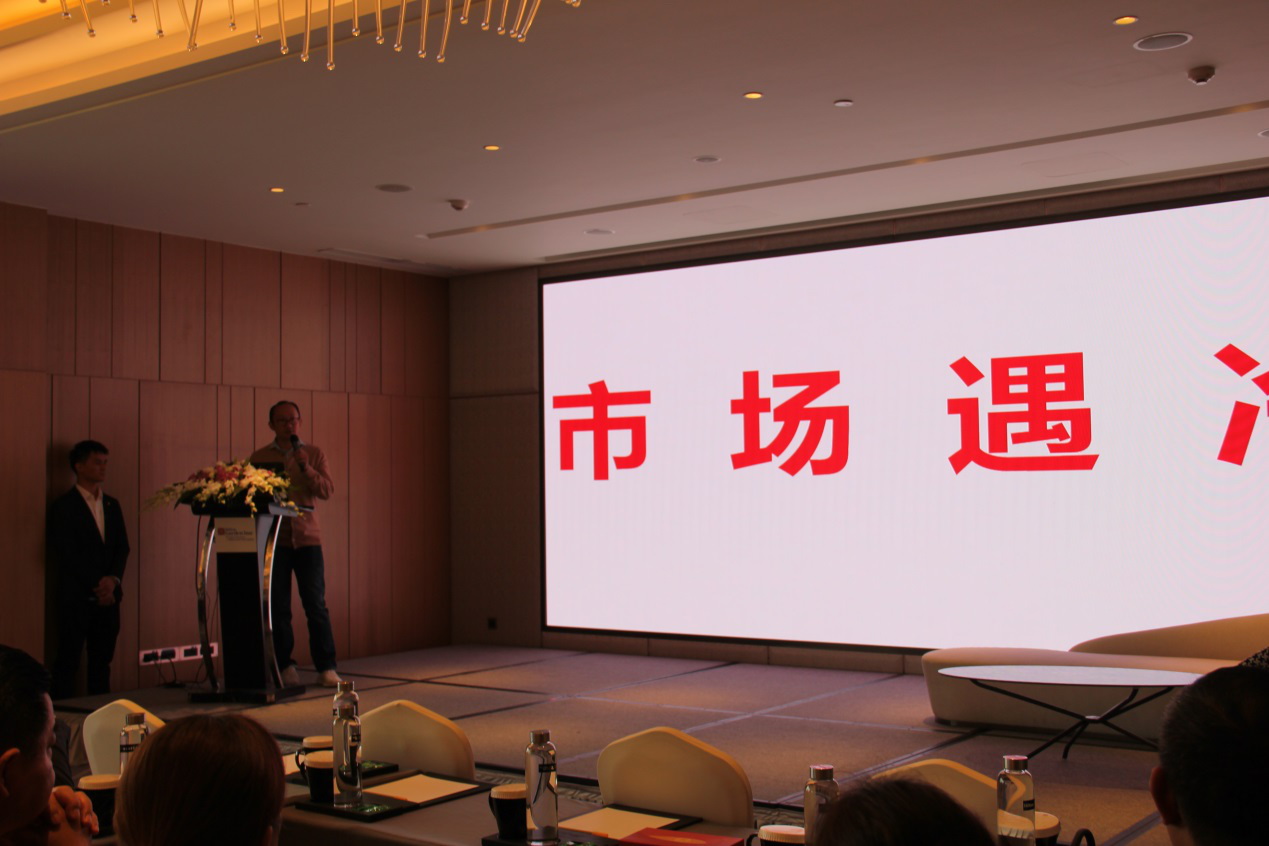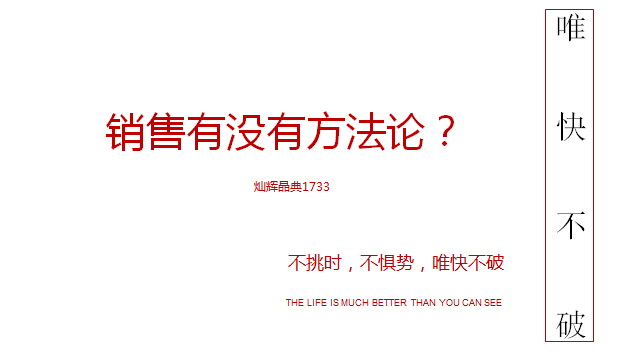 Speaker 2: Zhang Wei (Deputy General Manager of GLORIOUS Automobile)
Mr. Zhang mainly exchanged the existing business introduction of automobile, such as "Lamborghini pre-sales and after-sales, maintenance of other brands car, second-hand car sales, decoration and modification, financial insurance, racing training, event undertaking" and other businesses, and he also stressed our service concepts, that is, all employees of GLORIOUS Automobile Department must experience themselves, stand in customers' shoes and improve themselves, discovering the demands, assessing the risks and daring to innovate.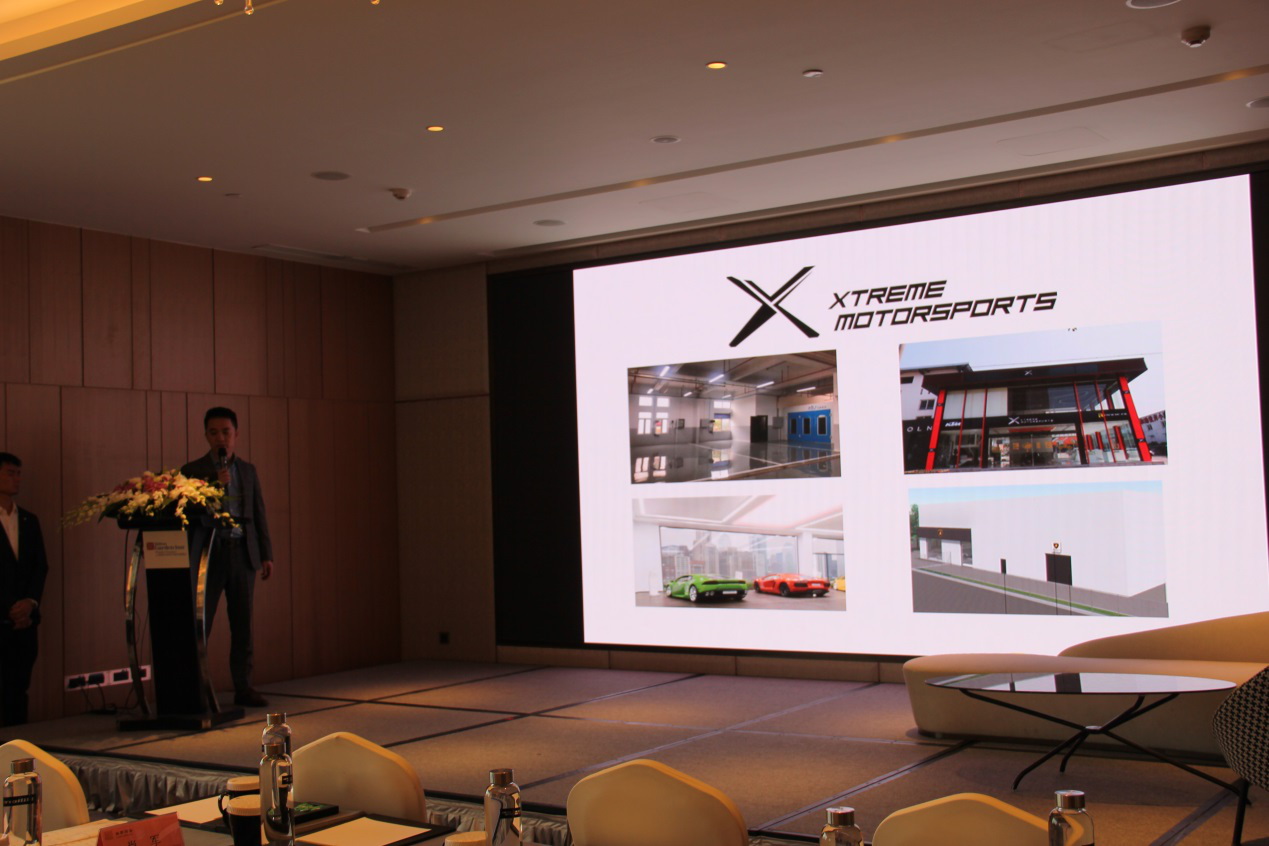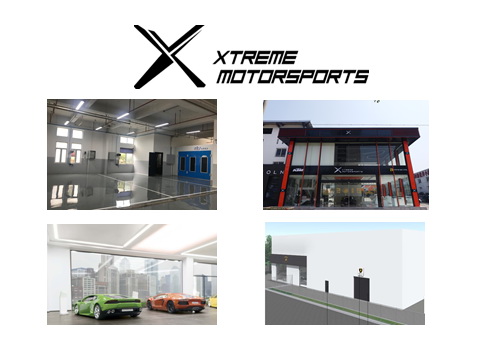 Speaker 3: Zhang Dadian (Director of Auto Racing Department)
Mr. Zhang gave a presentation on the racing events, for example "Xtreme Motorsports Racing Team, Xtreme Racing Driving Training Class, Xtreme Track Day, Radical Challenge Series". Following winning the third place in GTC class team championship and the fourth place in GT4 class team championship in 2017 China GT, our Xtreme team continued to compete hard in 2018 and demonstrated strong strength in the just concluded two-day competition held in Shanghai in October, in which the team won 10 trophies and claimed the Champion, First Runner-Up and Second Runner-Up medals in GT4 and GTC classes and the team.


In February 2018, for further exploring the market, the Department submitted a Xtreme Racing Culture Promotion Plan to Shanghai Automobile and Motor Sports Association, and applied to set up the Xtreme Racing Driving Training Class, aiming at cultivating and developing those elites who have passion for racing, with willingness to contact and understand the real racing, and are capable of becoming a qualified racing drivers through various efforts, thus providing a new generation of competitive gentleman drivers for China's racing industry.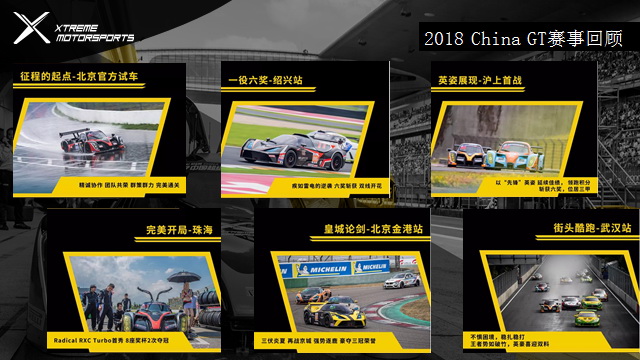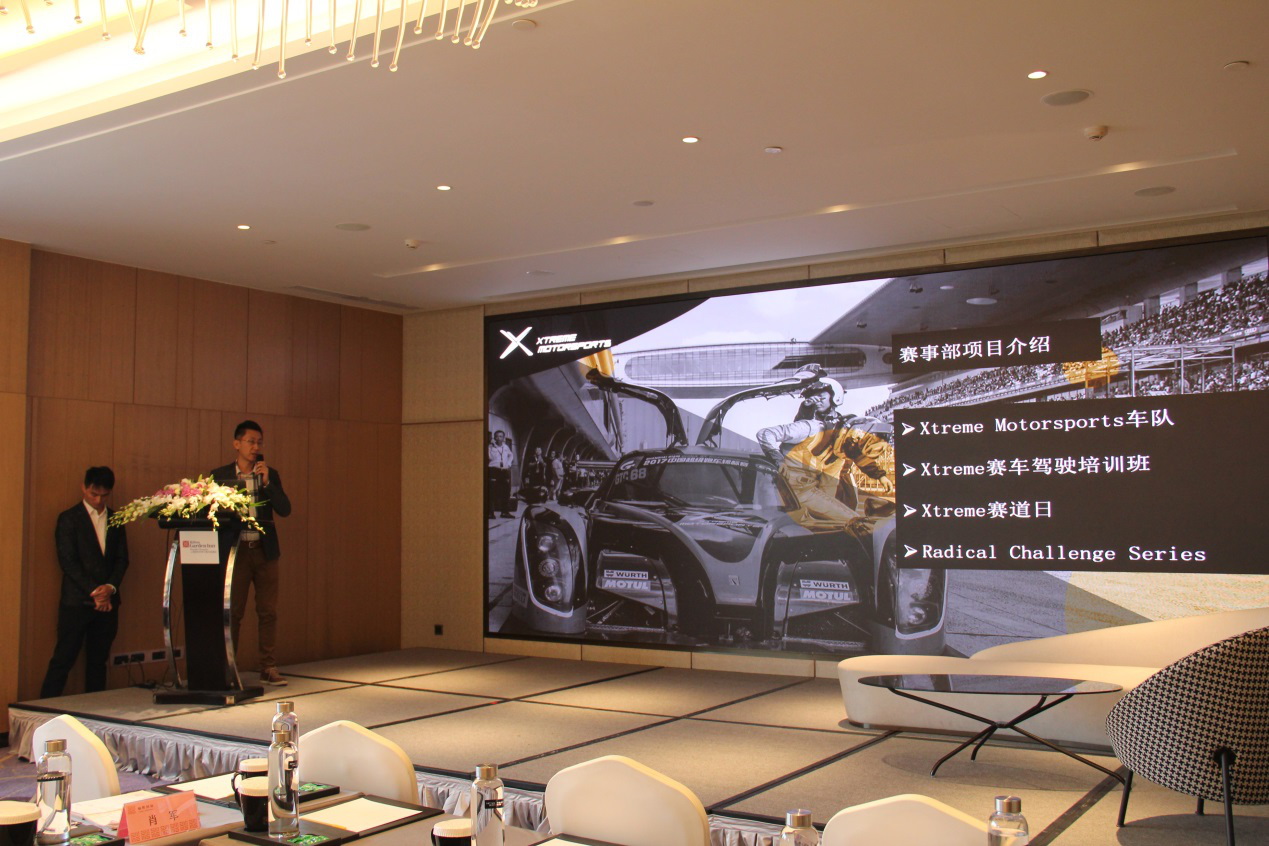 Speaker 4: Dong Qi (Director of E-Sports Live Broadcasting Business)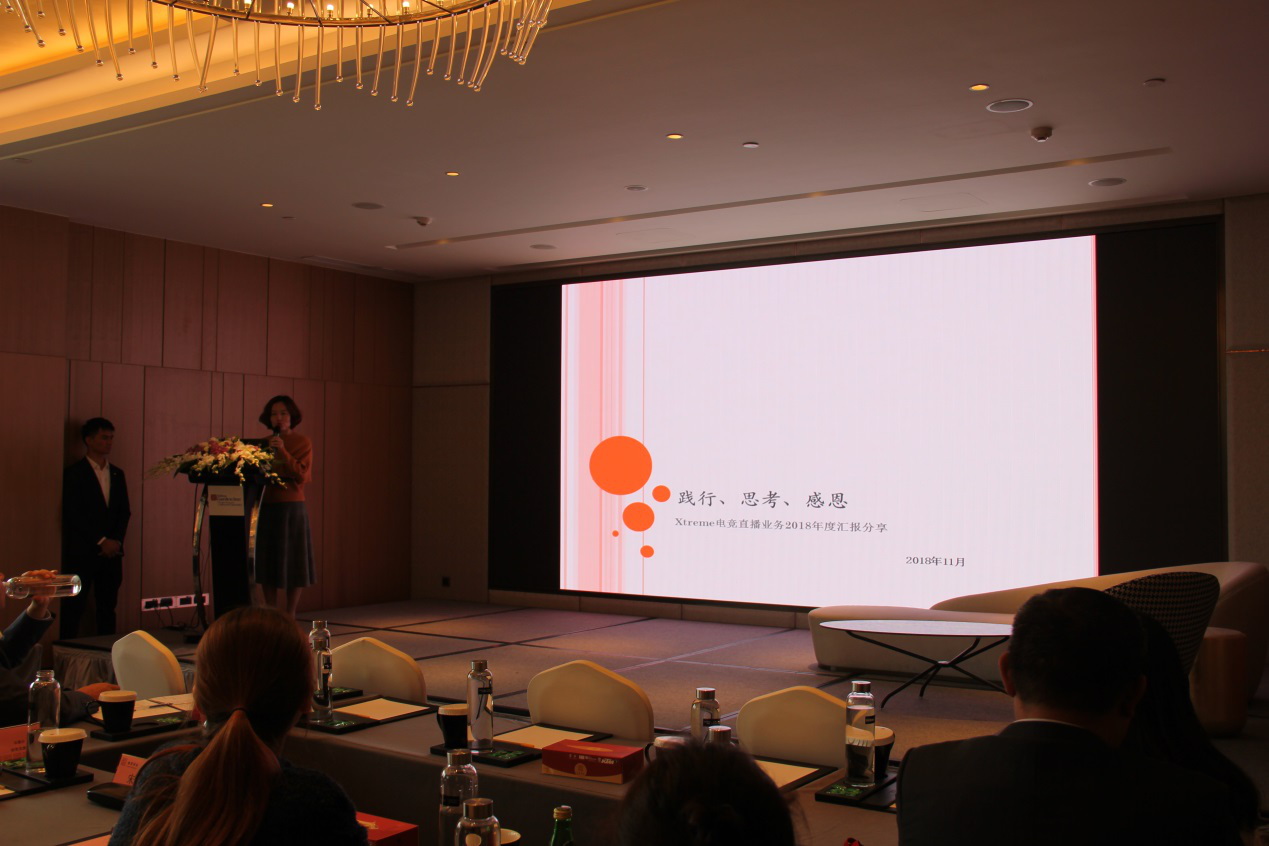 We officially launched the live broadcasting business of e-sports in 2018 on the basis of the Group's overall auto development strategy and listing needs, and with the guidance of external experts such as PricewaterhouseCoopers, Zhonglun and the Group's leadership. We chose racing simulation due to its natural correlation with the main business racing. KTM racing simulation e-sports championship was launched in July 2018, and 16 players were winnowed from thousands of hardcore players throughout China after 26 online competitions. The final competition would be held in the central square of the south area of Xihongqiao Tonglian Innovation Industrial Park on November 18 (Sunday), which would be the concentrated presentation and detonation of the whole year's competition. Through the promotion of social media and other channels, the professionalism of GLORIOUS and Xtreme in this project would be more widely recognized.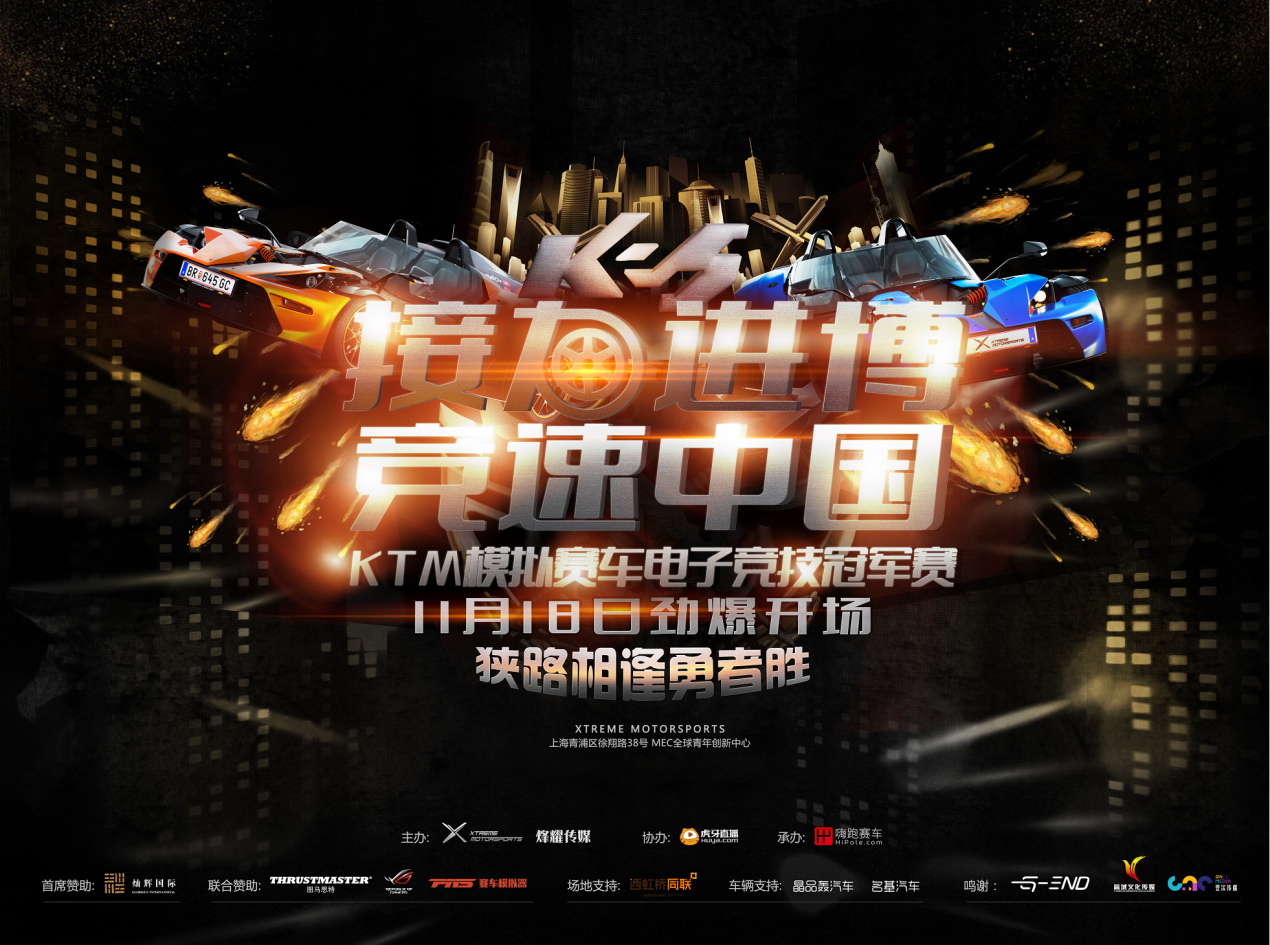 Interview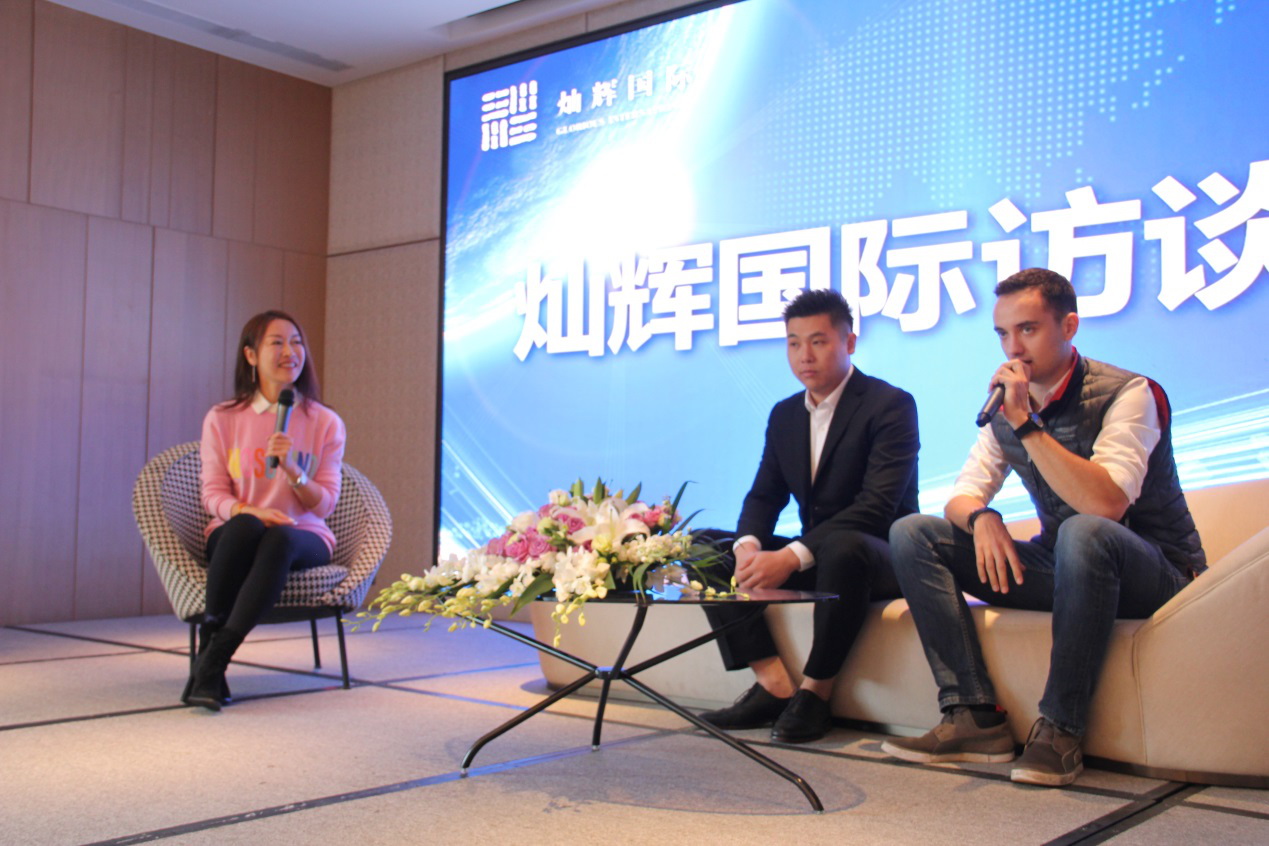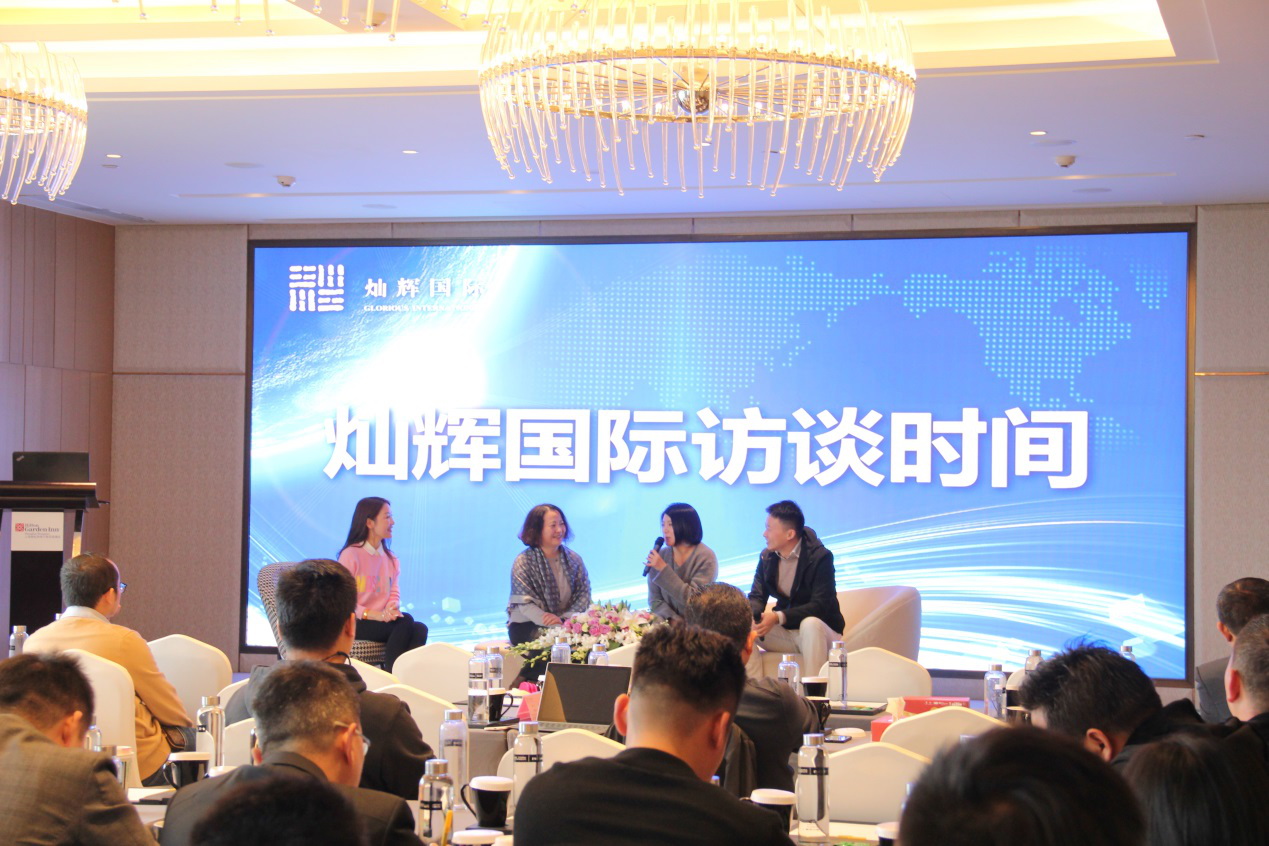 Chairman's speech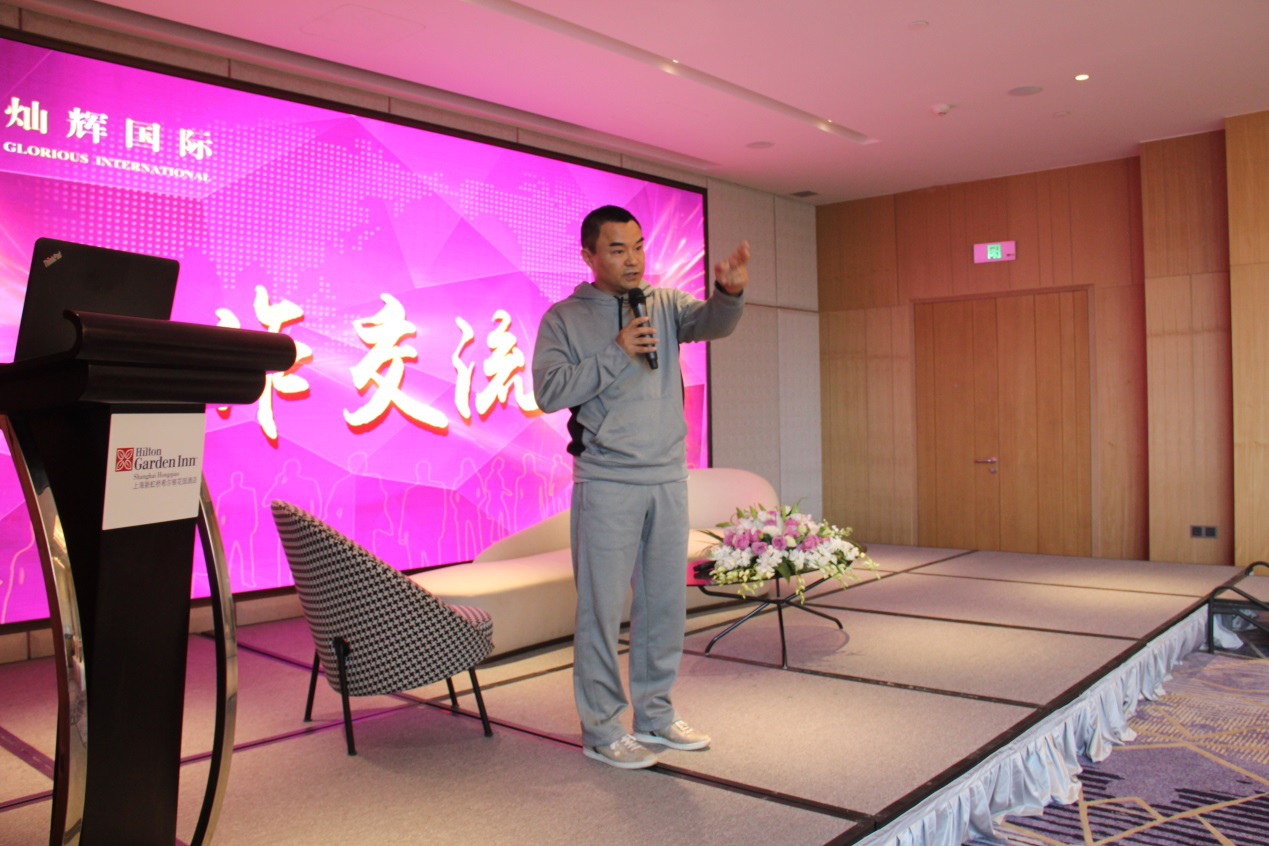 Mr. Zhao Hui, Chairman of the Group, said that we should carry forward the Shanghai spirit in General Secretary Xi Jinping's speech, and strive to achieve the grand goal. In light of GLORIOUS Group enjoying a combination of real estate and automobile businesses, we should always advocate the comprehensive service ability, realizing comprehensive and coordinated development.