Groundbreaking Ceremony of "Village in the City" Resettlement Housing Project in Xujing Laoji Town
Source: 灿辉国际 ・ views: 788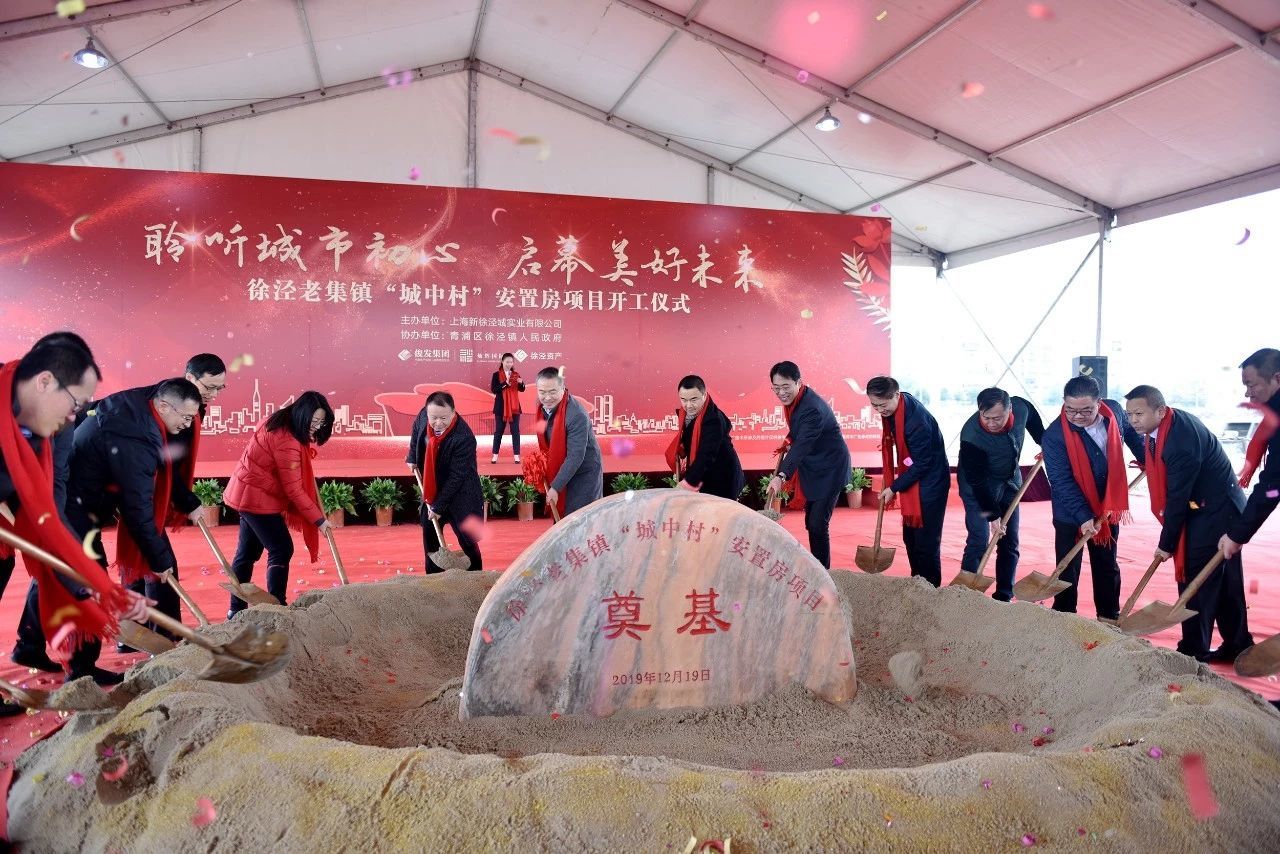 Listen to the original aspiration of the city and open the curtain for a better future. (Today) On December 19, Xujing town held the Laoji town "Village in the City" resettlement housing project groundbreaking ceremony. Peng Yihao, the Deputy District Chief, announced official commencement of the project. Chen Yu, the Deputy Secretary of the Party Committee and the Mayor of the Town, delivered speeches. The district and town leaders as well as the representatives of the Glorious International, the Junfa Group and the New Xujing project jointly shoveled to lay the foundation for the project.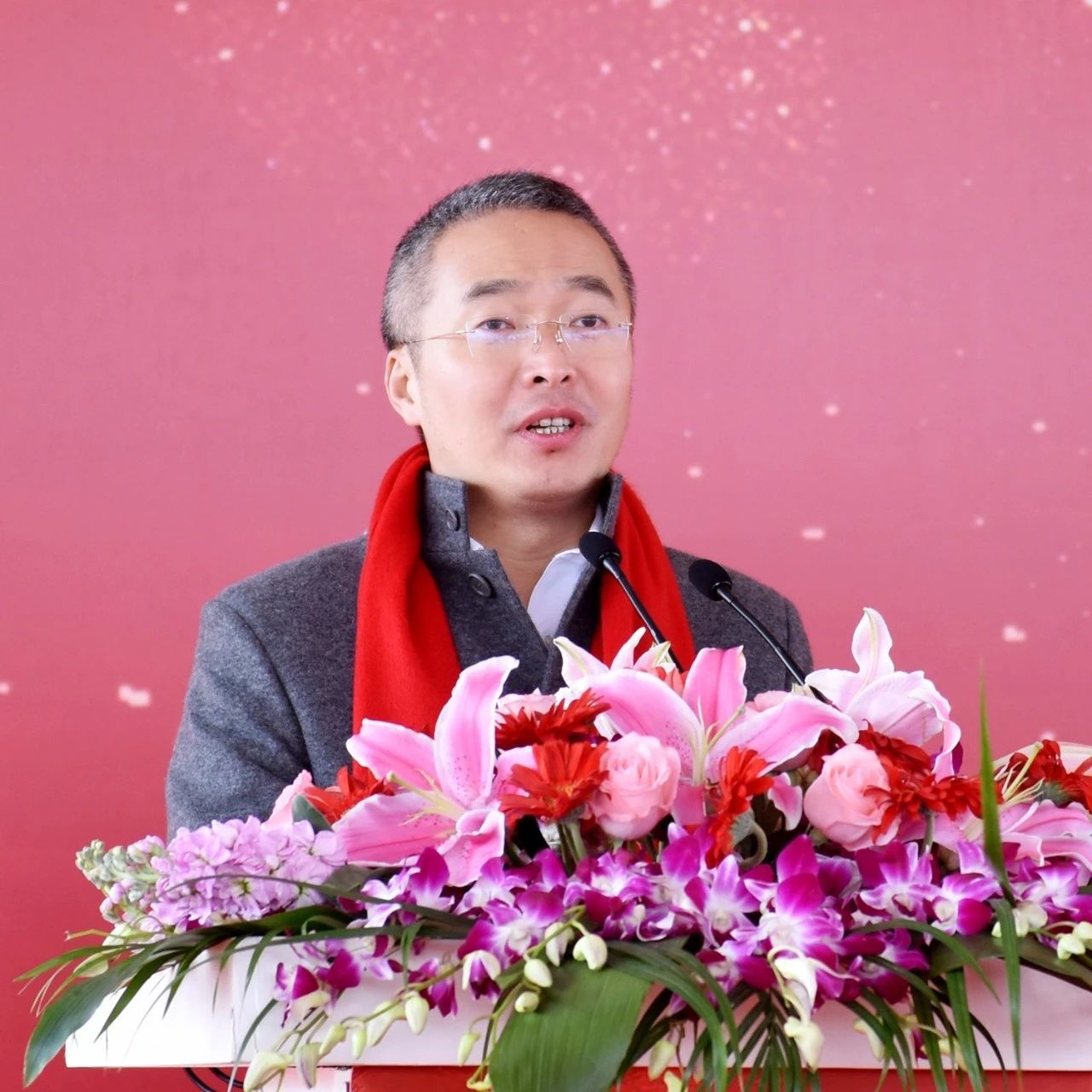 ▲Peng Yihao, Deputy District Director
▼Chen Yu, Deputy Secretary of the Party Committee and Mayor of the town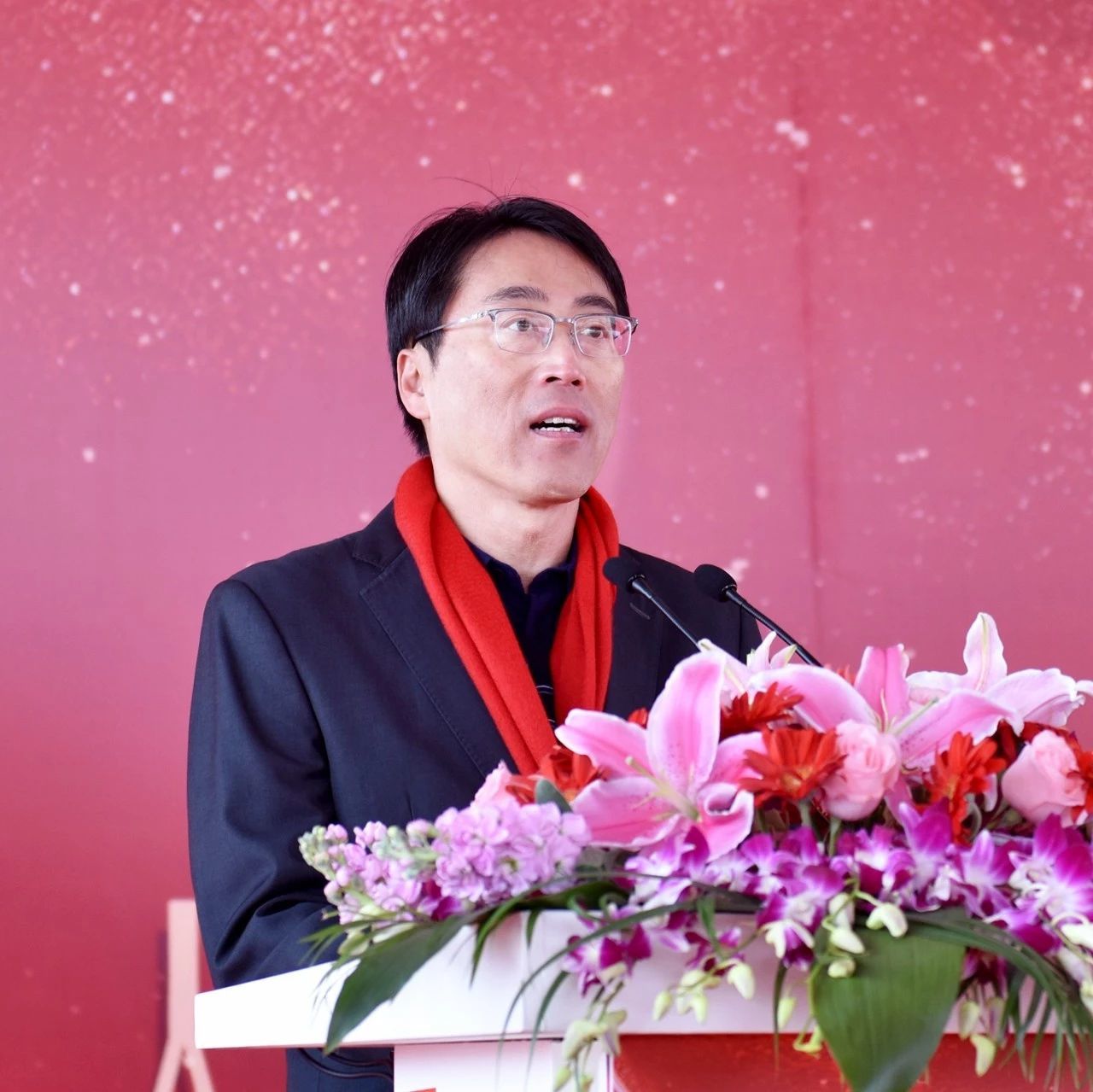 Chen Yu said that the "Village in the City" reconstruction project in Laoji Town is an important livelihood project that benefits thousands of families in Xujing. After the completion of the project, on the basis of 100% resettlement on the original site, a large number of community public services, elderly care services, basic education and other facilities can be provided. This transformation will be an overall enhancement of urban construction level and of the comprehensive appearance of Xujing Town, and helps to shape the new form of the city.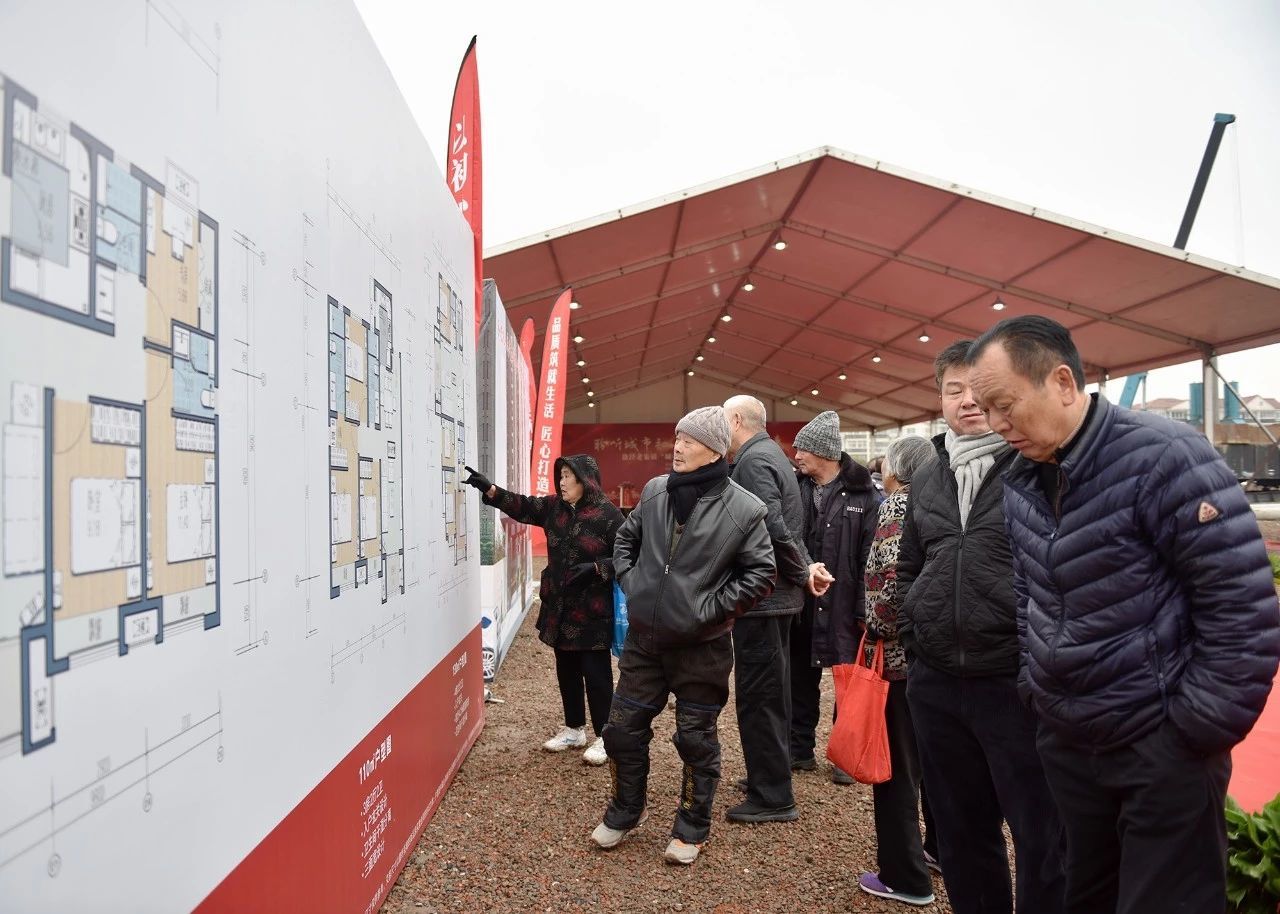 On the spot, Mr Li, a relocation resident, told reporters with a smile:" I am very happy to be here today at the groundbreaking ceremony. The people of the 3, 5, 8 and 9 teams in Xujing Village, not to mention generations, live here for decades of life. The original houses are old and thank the government for the transformation of our village." We hope that the housing will be built a little faster with better quality. We hope an early move in to the new housing. It is the government that made the common people's dream come true."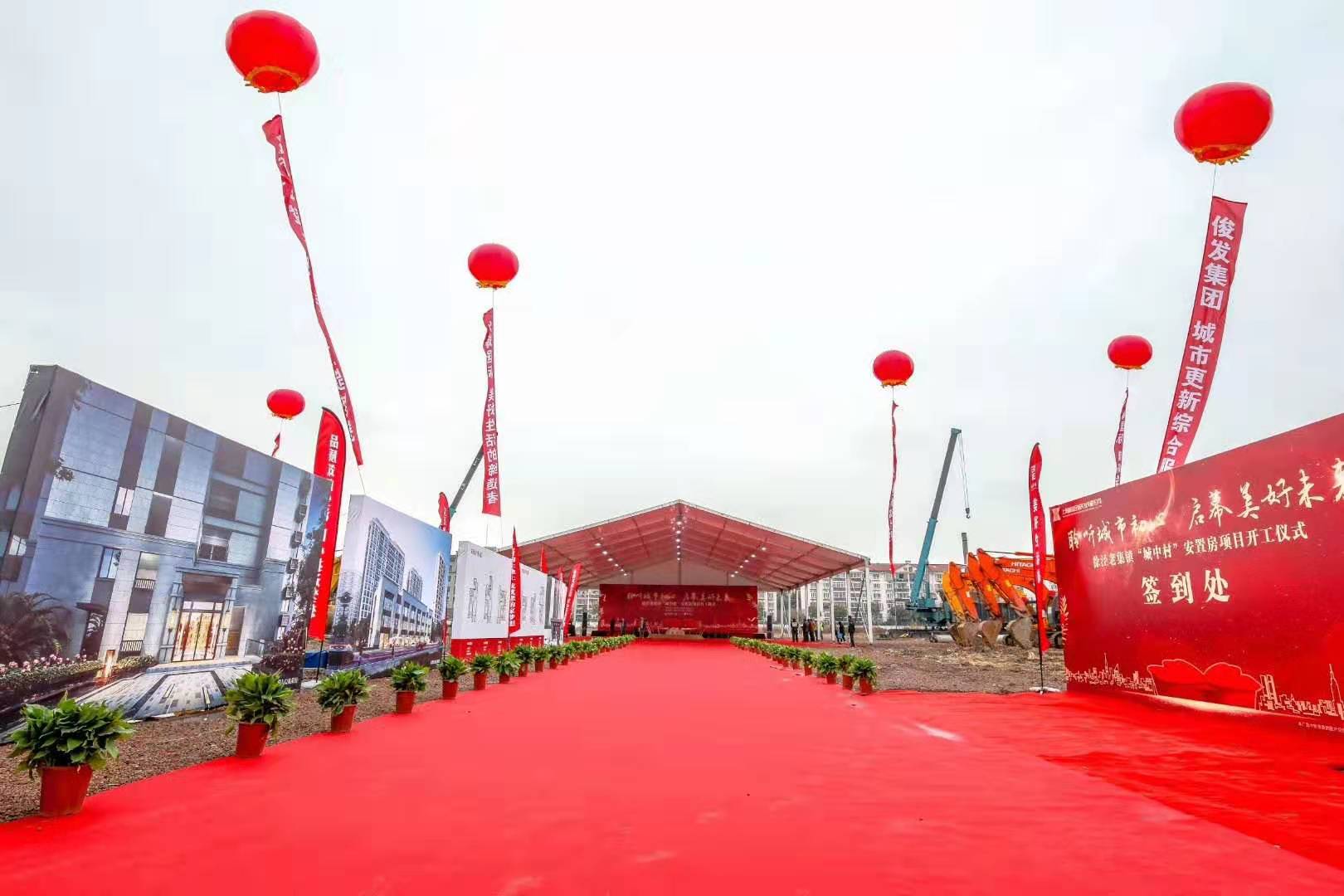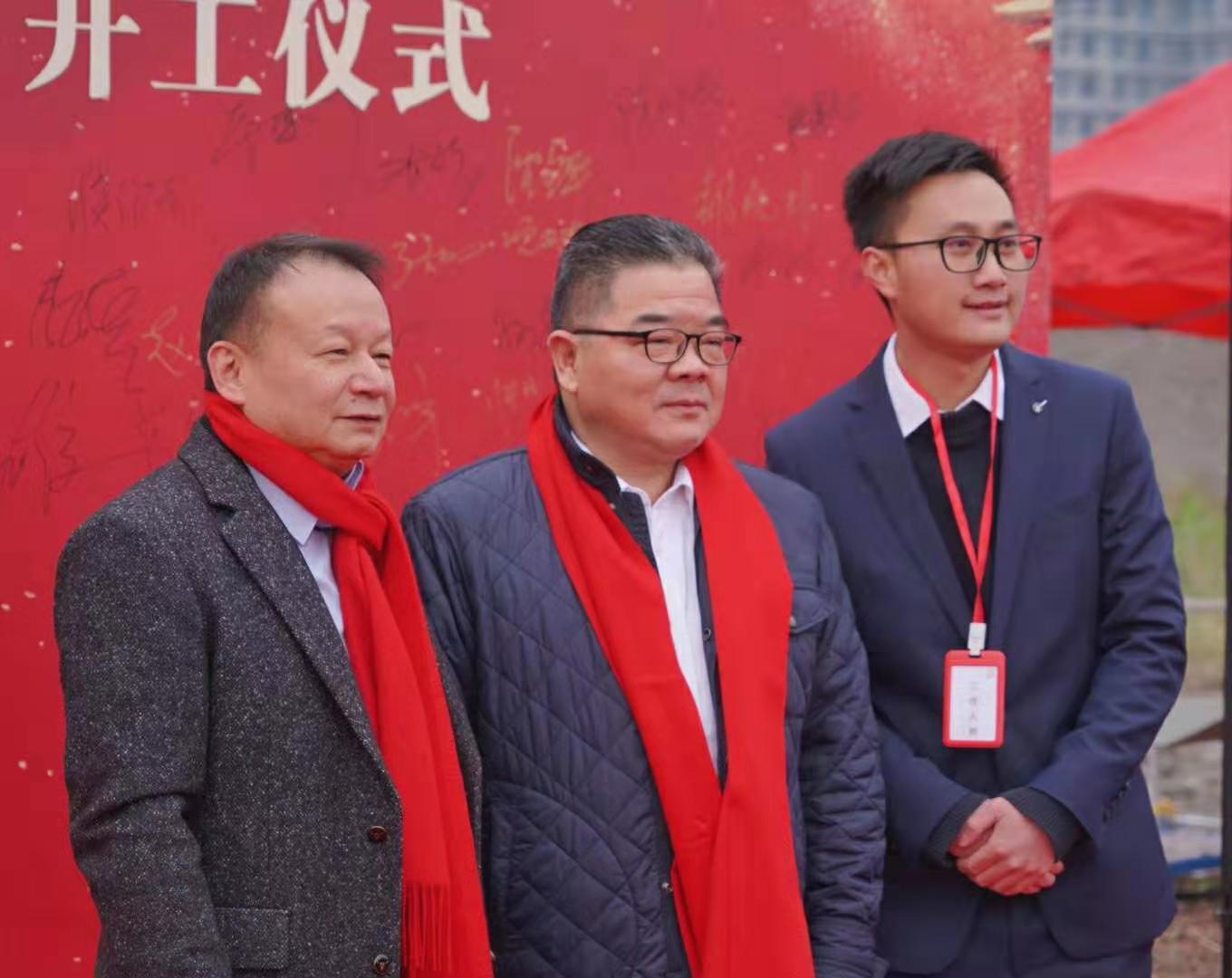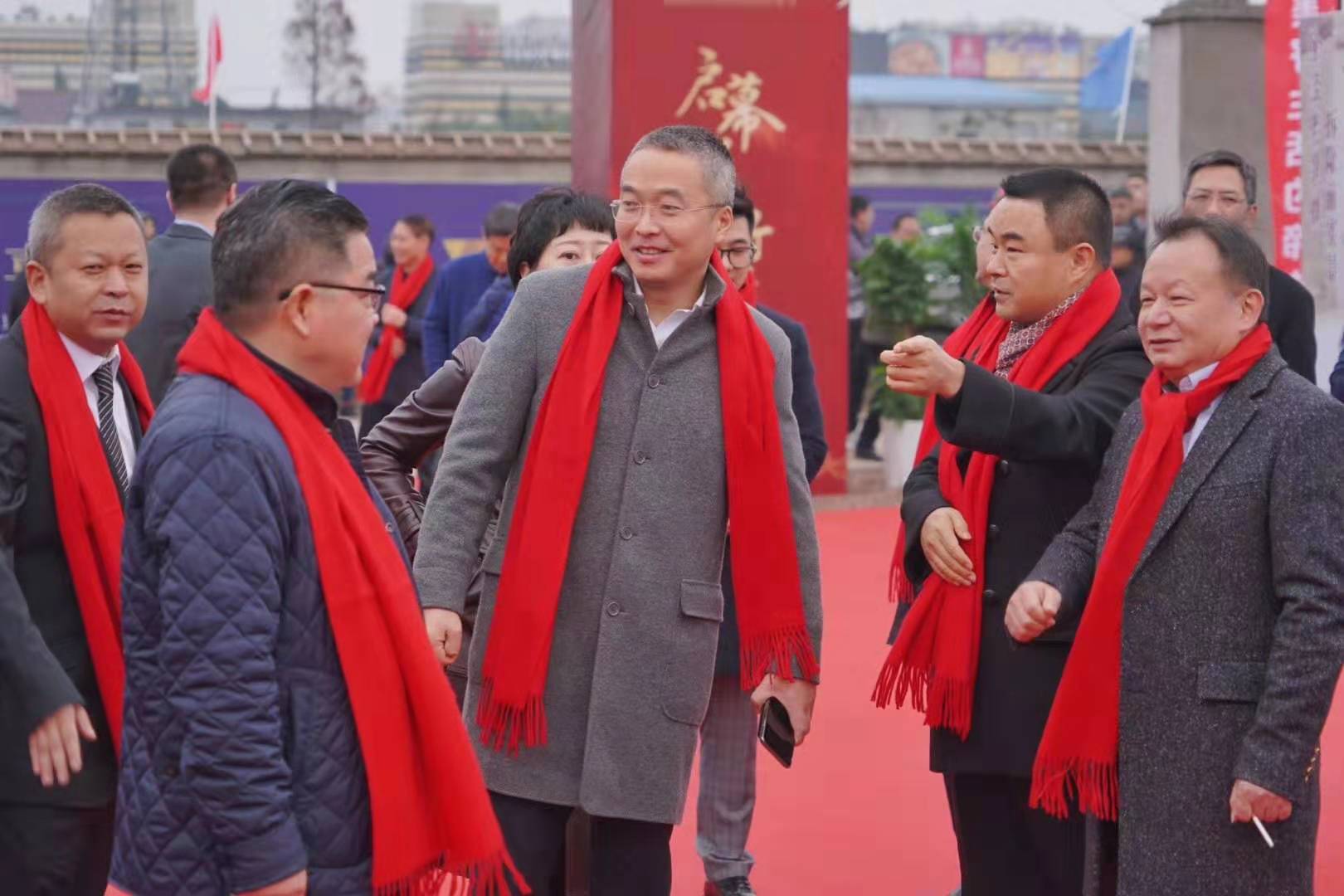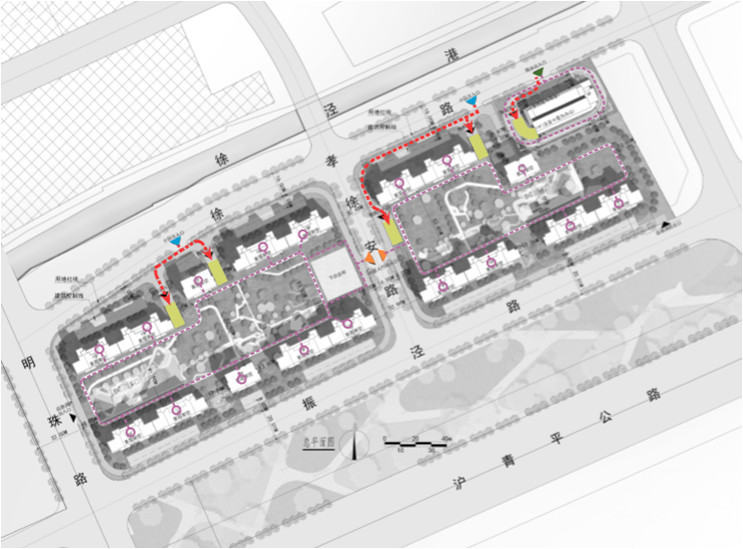 It is reported that the 140,000-square-meter resettlement housing in the "Village in the City" project in the Laoji town of Xujing was elaborately designed by the China Construction Design Institute, with 100% original site resettlement.
The following is the effect diagram.